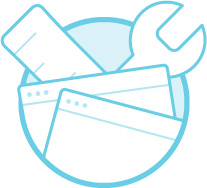 Details for 2016 coming soon!
We're finalising a location and time, and working on getting some awesome people for the day
Attending?
Interested in attending? Keep an eye on our social media feeds for more information and details when they have been finalised.
Sponsors
If you're interested in sponsoring this years March of the Droids, please do get in touch.
Partners?
March of the Droids has always been about the community, and this year will be no exception. If you run an Android related website and would be looking to attend, we'd love to hear from you!